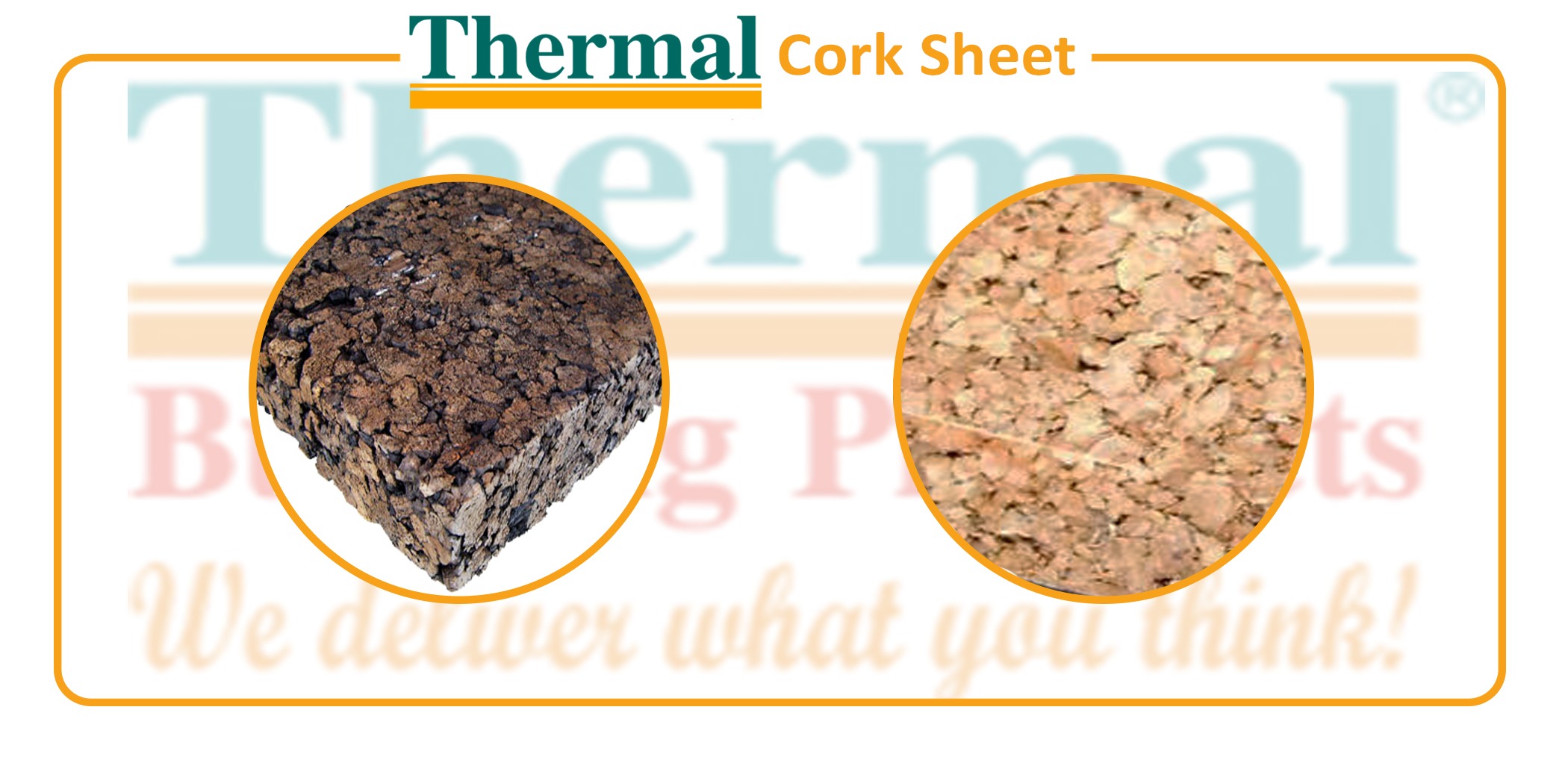 Cork is a natural material harvested from the outer layer of the cork oak tree. Cork sheet has a good insulation properties. Its appllication has been done through ages and now its manufactured in panel forms.
Be it  offices, boards, floors and wall tiles. For sizes shapes and availability contact our technical support.
Our Expertise  in Acoustic wall decoration and Aesthetics is immense. 
We provide Cork Sheet Boards at the most competitive rates. Please call or WhatsApp Mr. Jishid for inquiries and orders.
Showing the single result