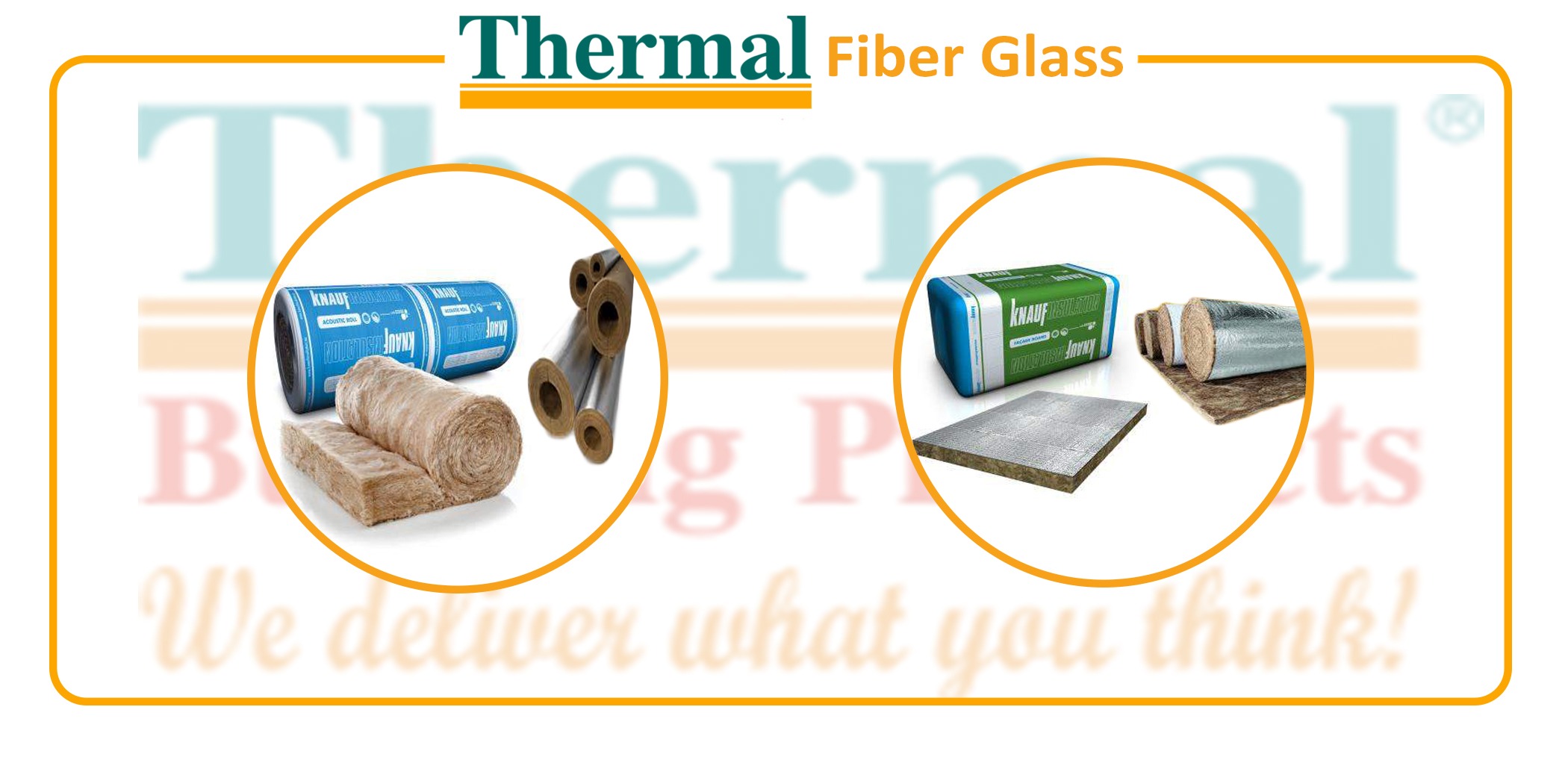 Fiber Glass Insulation is available in various forms and types for you to select from our quality guaranteed building products.
For more info,
1. Fiber Glass Pipe Section
2. Fiber Glass Mattresses/ Blankets
3. Fiber Glass Slabs/ Boards
4. Fiber Glass Acoustic Roll
We provide the best quality Fiber Glass Insulation at the most competitive rates. Please call or WhatsApp Ms. Sridevi for inquiries and orders.