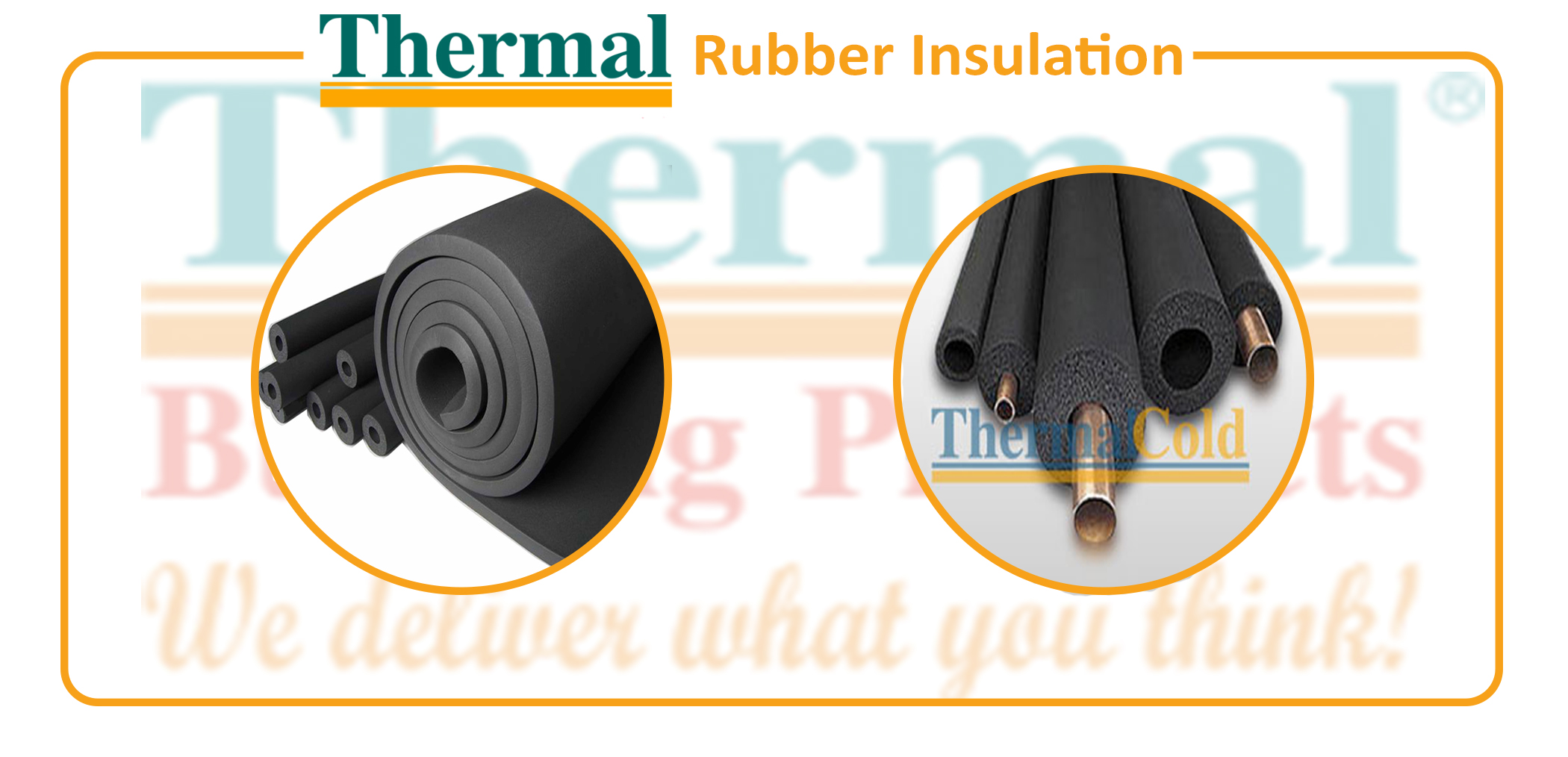 Closed Cell Elastomeric/Rubber Insulation: closed cell, elastomeric rubber insulation that offers reliable protection against condensation and effectively prevents energy loss. Thermal Insulation brand is newly launched to encompass the full range of tubes, coils, sheets, tape and insulated pipe supports under the same improved technical values.
Properties :
Durable & Flexible
Excellent Thermal & Insulation Efficiency.
Good Condensation Control.
Good Resistance to Chemical Reaction.
Resistance to Ozone and Bacterial attack.
Exceptional Flexibilty & Easy Handling thus Saves Time.
Clean & Enviroment Friendly.
Please call or WhatsApp Mr. Jishid for inquiries and orders.