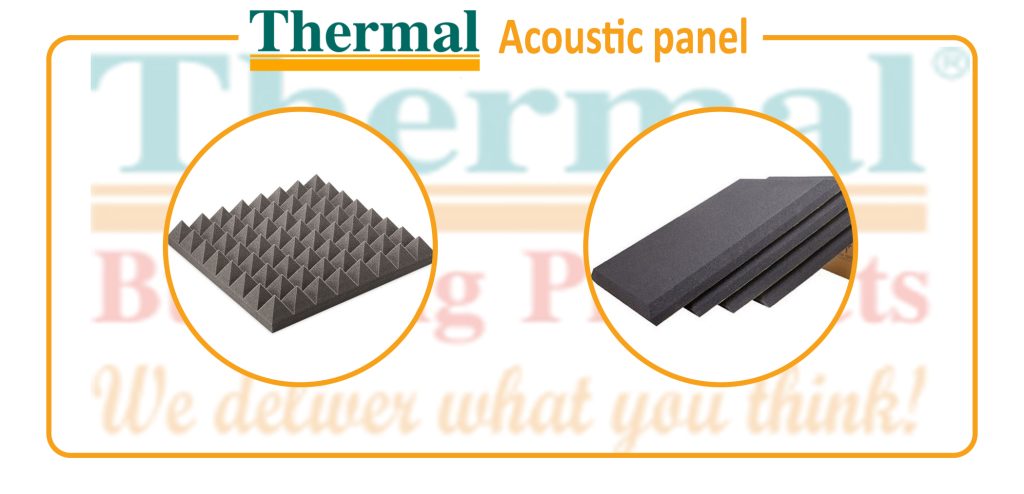 An acoustic panel is a sound-absorbing panel used to mitigate noise and reduce the reverberation and echo in a space. Most commonly used to resolve speech intelligibility issues in commercial and Home or Studios.
We are expert in noise cancellation just call us to know more more Sizes, Shapes and Price. 
Please check,
1. Acoustic Panel (Thickness: 50mm, Size: 60x60cm & 1mx1m)
2. Pyramid Foam
Please call or WhatsApp Mr. Jishid for inquiries and orders.